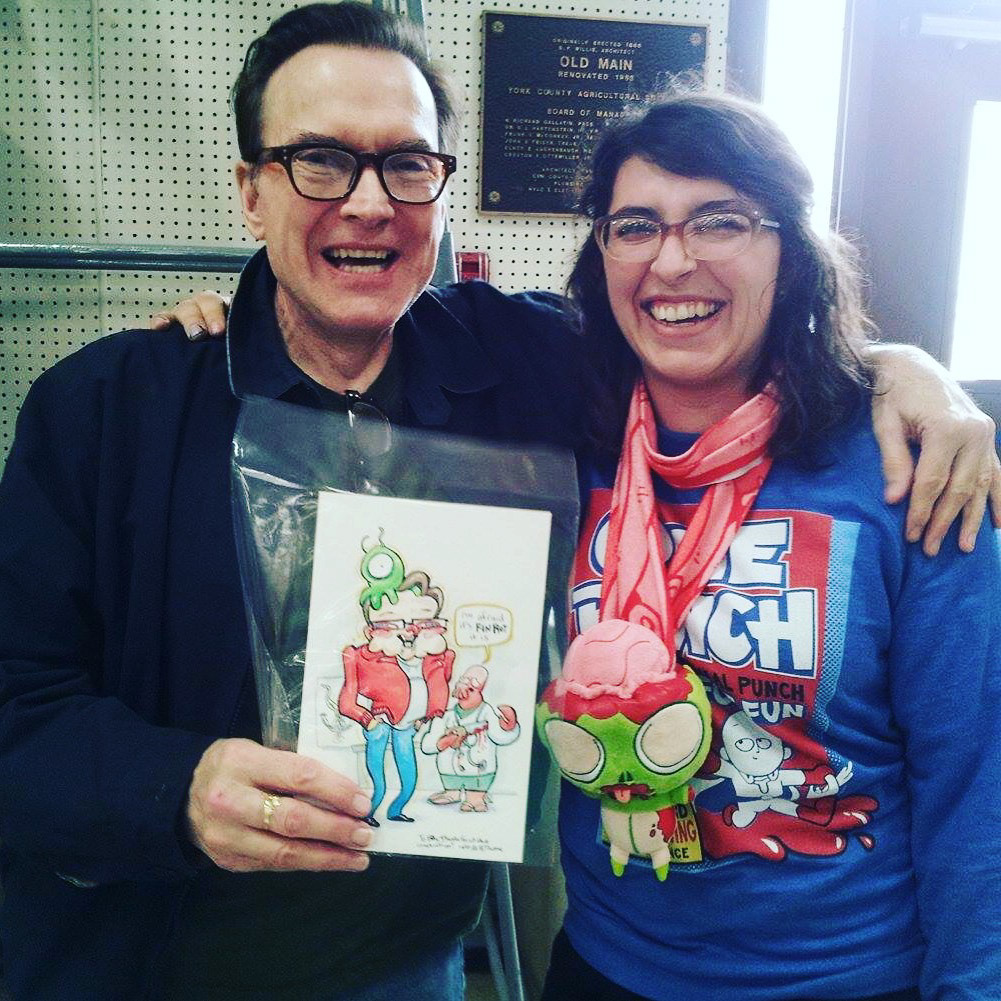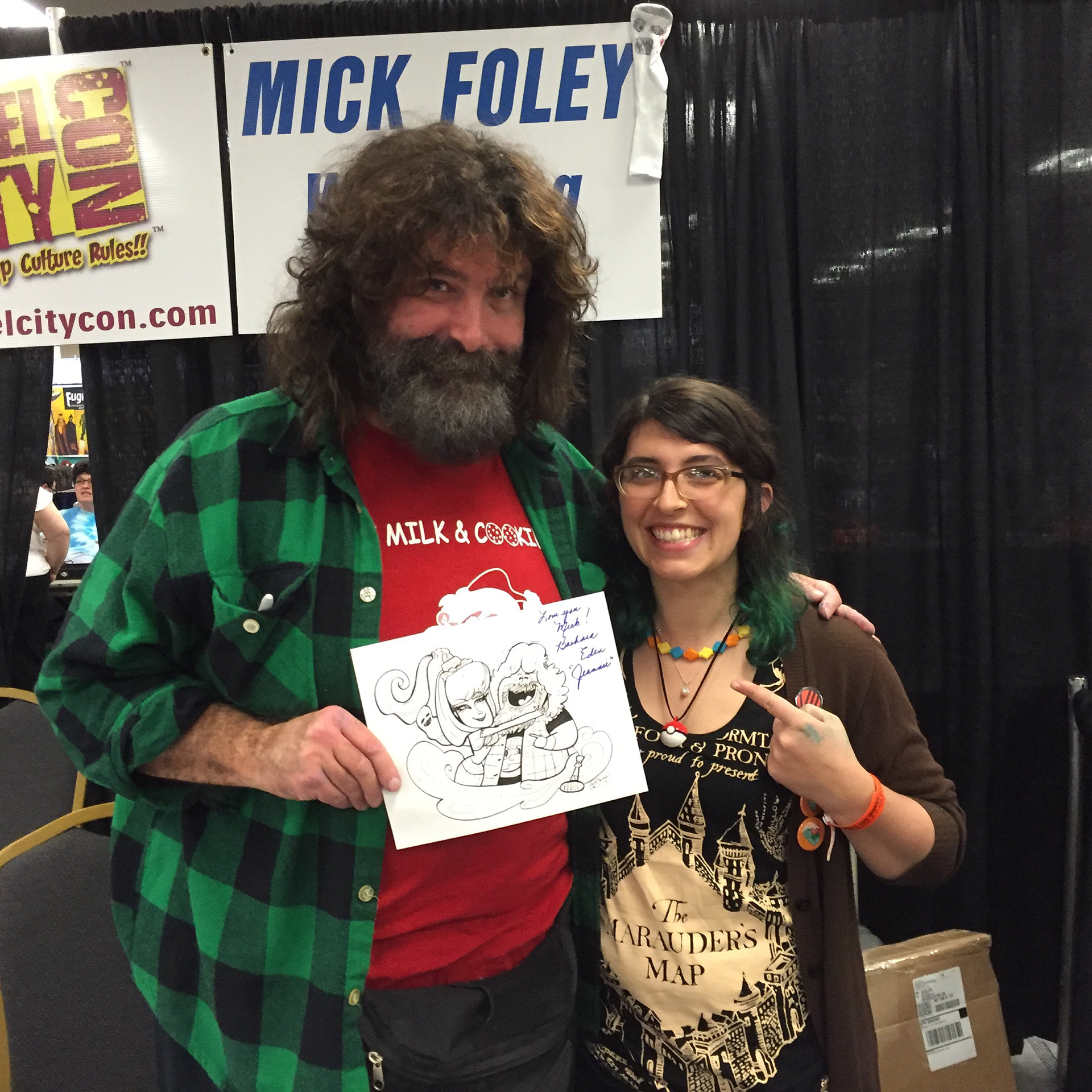 Hey you, my name is Ali R Thome and I have been a caricature artist and illustrator since 2009. I started learning caricatures at HersheyPark working for Kaman's Art Shoppes, fell in love with the art form, and have been drawing caricatures full time since then. 
I started my career at both Hersheypark and Dorneypark, where they taught me the basics. I was soon given the opportunity to work State Fairs and other Festivals across the US and did that for several years. During that time, I also connected with other Caricaturists around the world through the International Society and Caricature Artists and have won awards in Humor, Collaboration, and top 10 Caricature of the Year at their annual convention of which I was a board member for 2 years. After the travel final started taking it's toll, I began promoting myself locally to do events and weddings full time. 
Through Caricatures, I also found my husband , fellow illustrator and caricaturist, Jordan W. Martin. We settled down and started our family in Lebanon, PA.
Along with my Caricature work, I also am a freelance illustrator and have been working full-time since 2018 with a YouTube channel, ExtraHistory, to create educational videos about cool history topics.
I love meeting new people and traveling to new places and I love that caricatures and illustration has allowed me to do just that. 
Sappy happy story over :)